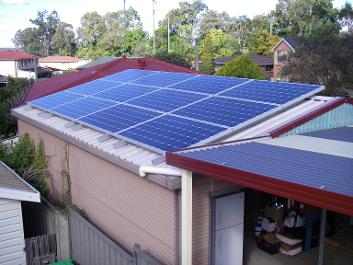 12 x 250 watt ET solar mono-crystalline modules on tin roof.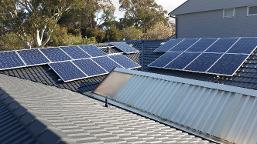 19 x 260 watt poly Winaico split array 9 east and 10 north facing panels on residential roof.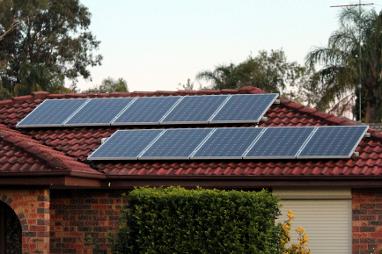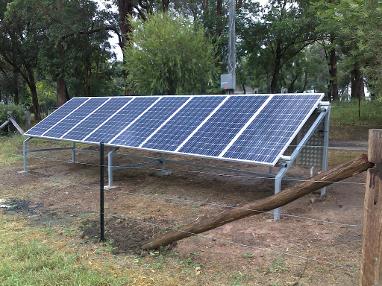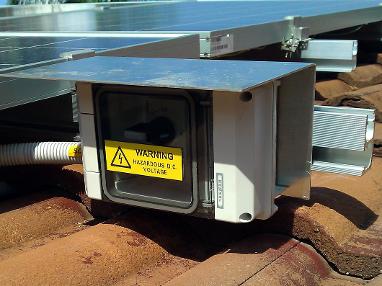 For more information contact Rod Grono on
mobile 0416209716 email westernsydneysolar@live.com
PO Box 5867 South Windsor NSW Australia 2756
Western Sydney Solar & Electrical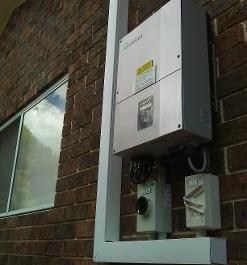 3.60 kW
Growatt
MTL inverter on outside wall with cable ducting.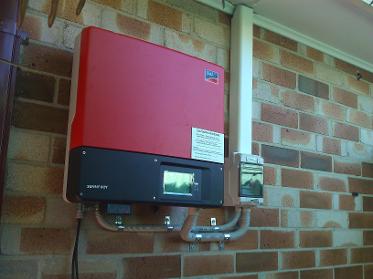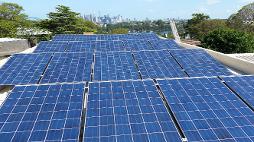 19 x 250 watt poly
Trinasolar
honey poly-crysalline solar modules on cliplock roof with 10 degree radiant tilt frames to minimise the impact on the great view.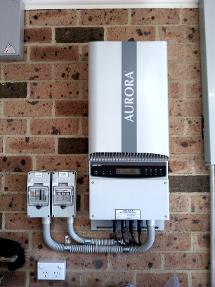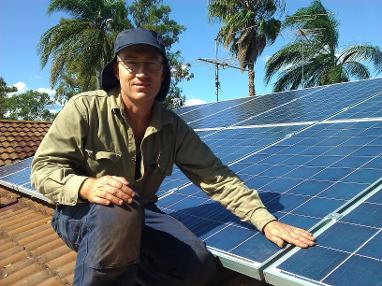 Trinasolar
honey multi-crysalline solar modules on tile roof.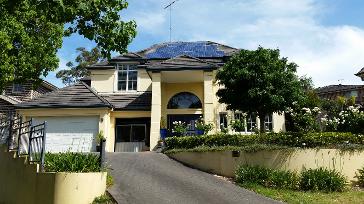 Trinasolar black frame multi-crysalline solar modules on 36 degree tile roof with SMA 3 phase inverter.